HOW OUR DOCTOR WORKS?
OurDoctor costs less than a co-pay. Re-directing unnecessary visits can reduce healthcare costs by up to 25%. OurDoctor gives patients easy access to a physician, reducing the risk that medical problems become chronic. OurDoctor can be implemented anytime of the year with minimal hassle. There are no waiting periods or exclusions.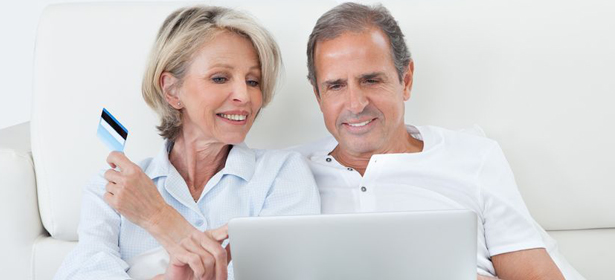 When to use OurDoctor Telemedicine Services
If you cannot reach your primary care physician
If you need a short-term prescription refill
If you have young children and are unable to see a doctor
If it's after your doctors normal business hours
When you're on vacation or traveling away from home
If you have a specific health-related question
If you're not sure you need to go to an urgent care center or ER
If you cannot afford to take time off of work
As a higher-quality, lower cost alternative to walk-in clinics
Top Reasons to Use OurDoctor
24/7/365 access to Physicians with no time limit
Physicians can diagnose, treat and prescribe
Prescriptions electronically sent to a pharmacy of your choice
Nationwide coverage to include Puerto Rico *excluding Arkansas
Spanish speaking Physicians
Provider level patient satisfaction monitored
10% of all our medical consultations are reviewed by our medical board
All Physician are licensed and reside in the US
View all the conditions we treat...
OurDoctor HIPAA Compliance and Medical Records Security...